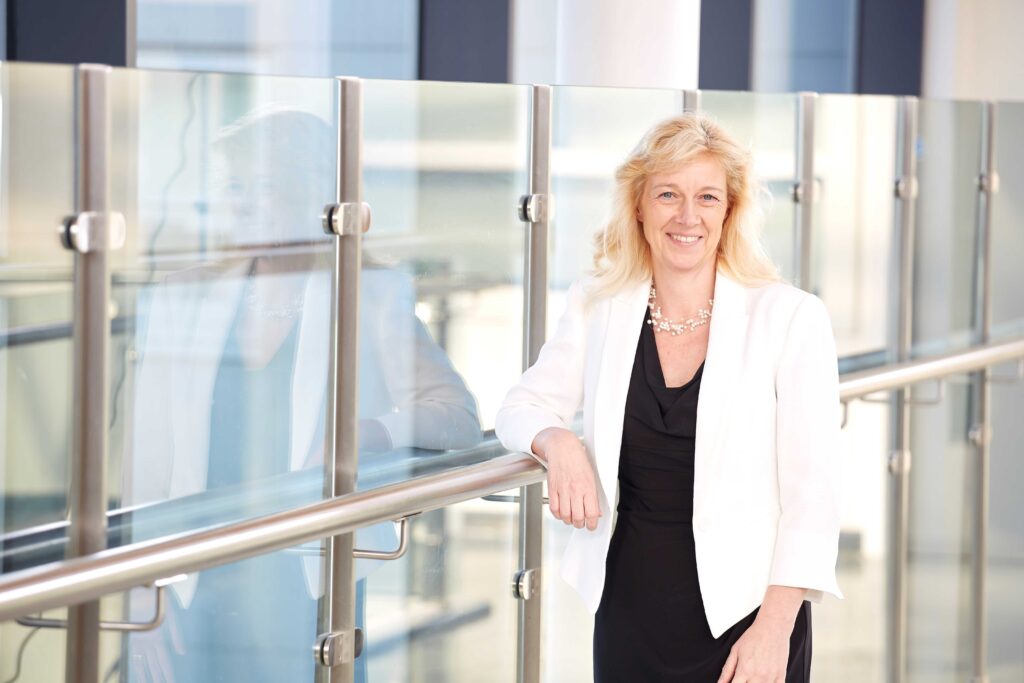 Role on Trust
Trustee (Director)
Educational and Professional Qualifications
Suitability Statement
Experience
Alison has held leadership roles in three secondary schools prior to her school improvement role across all secondary schools in the Education Alliance Multi Academy Trust. Her role as Director of YWTT allows her the privilege of working with over 60 partnership schools across North & East Yorkshire, Hull and Lincolnshire. Alison leads the Yorkshire Wolds Teacher Training team of primary and secondary specialists who have trained over 150 teacher across the 3 to 19 age range in the last five years.
Alison was invited to present an impact case study at the DfE as a result of my work as TEAL school improvement lead which focused on raising student attainment and progress in science, developing leadership capacity and raining the quality of learning & teaching.
As Director of YWTT she has had developed ITT provision which was rated as Outstanding in all areas by Ofsted in 2019. Trainee numbers have grown from 17 in 2017-18 to 50 colleagues who gained QTS in 2022. 99% of YWTT alumni from the first 5 years remain in the profession cf 67% nationally (DfE figures) and 26% of alumni from year 1 & 2 are already in leadership positions.