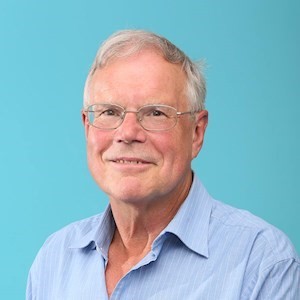 Role on Trust
Member and Trustee
Educational and Professional Qualifications
BA in Engineering from Cambridge University; Former Fellow, Institution of Engineering and Technology. Part qualification, Institute of Cost and Management Accounting.
Suitability Statement
Now retired, Ian is an experienced Managing Director/General Manager, specialising in manufacturing operations and project management in medium sized businesses, both independent and subsidiaries of major multi-nationals.
He has proven skills in profit and performance improvement, change management, technology and facilities transfer, and acquisition integration, in international environments.
Former employers have included Mars Corporation, Philips Industries, Control Data Corporation, BTR, Polypipe and Tunstall Group.
Ian was a Governor of Selby College for more than twenty years, much of that as Chair of the Finance Committee. As well as Selby College achieving OFSTED Outstanding status during this time, the College also consistently achieved Outstanding status for Finance. Ian has also participated in other College Committees and projects, including recruitment panels for senior staff.
He served as Chair of the Selby Educational Trust during the establishment of the Trust and the subsequent integration of Selby Community Primary School into the Trust.
He is a member of Woolley Parish Council
Experience
As a former Governor and Chair of Selby College Corporation Finance Committee Ian has much experience of the changing face of education requirements and their associated funding issues.
His career includes successful business acquisitions and integration, business turn-round from loss to profit making, and growth management, all with successful concentration on financial performance
This has been achieved by focus on excellence in product/service delivery coupled with emphasis on motivation and development of staff alongside careful management of financial parameters