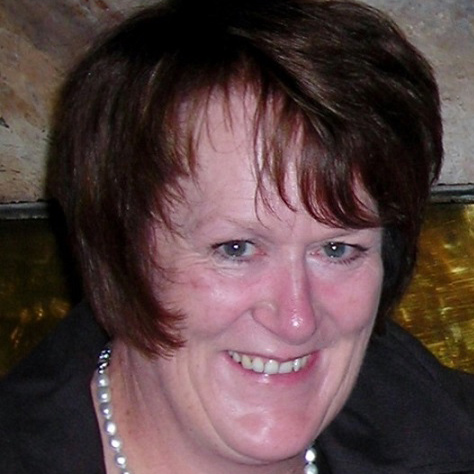 Role on Trust
Chair
Educational and Professional Qualifications
BSc (Hons) Civil Engineering
PGCE (FE)
Suitability Statement
Early experience (after graduation) in Civil Engineering involving both design/project work and on-site construction before moving into teaching mathematics.
An experienced professional in the Further Education sector with previous experience at Selby College (where she was part of the management team that led the college to 'Outstanding' status in 2007), and at Askham Bryan College where she was heavily involved in the growth of the college and improvement in quality standards since 2008.
Jane has a broad understanding of all aspects of post-16 education with particular strengths in quality improvement, teaching and learning, teacher education, mathematics education and student support.
In addition Jane has substantial experience as a College Nominee in preparing and leading Ofsted College Inspections for Curriculum and Residential Care Standards (outcomes of which have included 'Good' and 'Outstanding' judgements).
Though the majority of her experience is in the field of Further Education, she has also served as a Governor at a Primary School which held an 'Ofsted Outstanding' status and as a Member and Trustee of Selby Educational Trust.
Experience
Involvement in various groups and networks including curriculum developments, SEN/LLDD Strategy with the Local Authority and Quality Networks.
Participated in the Yorkshire Accord Mentoring Scheme (as a Mentor) and Common Purpose, York and North Yorkshire Focus programme.