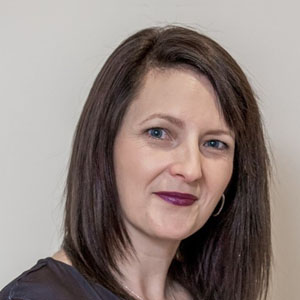 Role on Trust
Trustee (Director)
Educational and Professional Qualifications
Fellow of Chartered Institute of Personnel & Development
BA(hons) Computing in Business
Suitability Statement
An experienced Business leader and HR Professional, Jo started her career in Royal Mail as an Operational leader and then transitioned into HR roles, gaining experience in Employee Relations and Total Reward. Jo then moved to Johnson & Johnson – a global healthcare organisation, as a generalist HR Business Partner, undertaking a number of major change initiatives including mergers, acquisitions and divestitures. Jo now works for Wincanton the UKs number One 3rd party logistics provider, as HR Director, covering the UK & Ireland. Jo has experience in HR specialisms including ER, Total Reward and People Services as well as a strong Generalist Business partnering background. She is also a Fellow of the Chartered Institute of Personnel and Development.
Experience
Jo's critical competencies include a strong situational leadership style; the ability to adapt her approach to suit the situation and individuals involved, ensuring that all team members are dedicated to achieving the same goals.
Jo is highly results and performance orientated which she utilises to continuously improve the service provided to the business, strategic partners and clients. Jo is also highly determined and resilient, acting as an agent of change ensuring Business Objectives remain the primary focus.